Heavy-Duty Platform Trucks
FOB: Midwest Warehouse
air cargo, airports, auto parts, banks, batteries, bookstores, cargo companies, construction sites, contractors, department stores, distribution facilites, farm stores, feed dealers, flooring stores, freight terminals, furniture stores, garden stores, golf courses, grocery stores, hardware stores, home improvement stores, loading docks, lumber yards, liquor stores, manufacturing facilities, plumbing stores, produce companies, rental yards, vending companies, warehouses.
Heavy-Duty Platform Trucks ship fully assembled and ready for use.
Up to 3600 lbs. capacity
12 gauge reinforced steel deck
Removable pipe handle extends 29" above deck
Your choice of wheels:

6" mold-on rubber - 2000 lbs. capacity
8" mold-on rubber - 2400 lbs. capacity
8" polyurethane - 3600 lbs. capacity
8" phenolic - 3600 lbs. capacity

Two rigid and two swivel casters
Also available with floor lock or wheel brakes
Floor Lock and Wheel Brake options available. Extra handles, fixed handle, pipe stakes and other superstructures also available.

NOTE: Wheel brakes are not intended to stop moving equipment, or for use on ramps or inclines.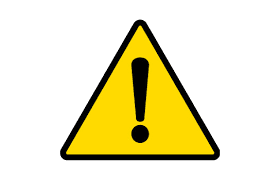 WARNING: This product can expose you to chemicals including lead and lead compounds which are known to the State of California to cause cancer and reproductive harm.